BWT drives innovation in 2017
April 2017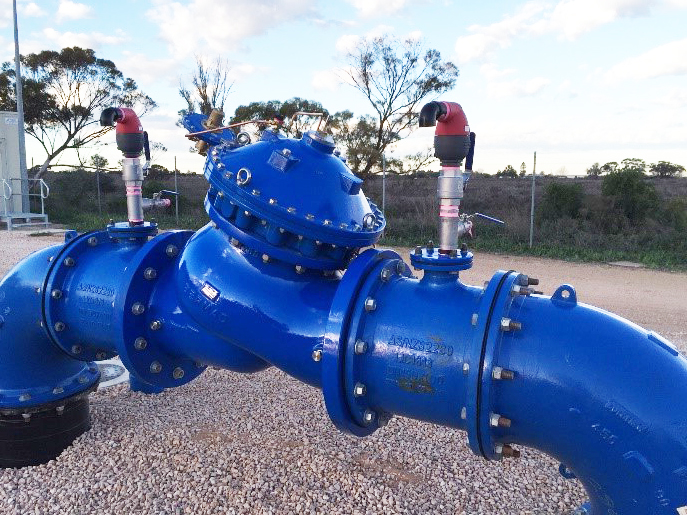 The BWT team is excited to begin a new year of developing forward-thinking solutions and products. Innovation and the quality of service we offer to our customers, drives our progress within the industry.
 Smart meters
BWT has successfully won several contracts for smart metering projects within Australia commencing in 2017. We aim to continue taking the latest technology to a new level of clarity and accuracy using remote meter reading solutions.

Non-urban metering
BWT are now working towards solutions for metering using non-urban water. This is possible due to our compliance with NMI pattern approval in Australia. The NMI standard is one of the latest accreditations applied to Bermad products – and is highly regarded for its independent certification and quality guarantee.
 Fire industry
Within the fire industry, BWT is leading the way in valve technology – providing efficient solutions in deluge control and regulating valves with full fire accreditations.
Water supply industry
BWT continues to set industry standards with our range of versatile air valves. BWT air valves perform at an optimum level never before seen in Australia. As the control valve market evolves further, we will continue to develop solid products that excel in this field.
Irrigation market
BWT caters for the irrigation market with an extensive range of control, air release and metering solutions. Our products are considered to go beyond the industry benchmark due to their performance and technical superiority.
Make enquiry