BWT attends OzWater 2016
May 2016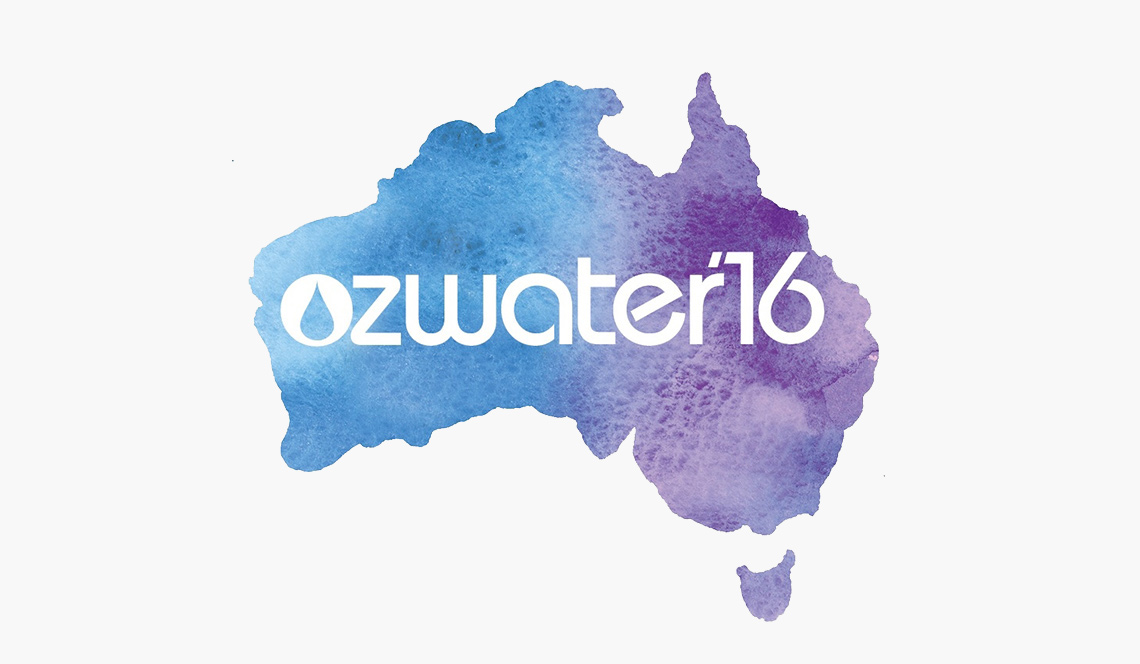 The 2016 Ozwater trade conference takes place from the 10th to the 12th of May, at the Melbourne Convention and Exhibition Centre.
Just as in previous years the team from BWT will be present, showcasing our latest product and solution developments. Some of those include:
Bermad 700 series: Hydraulically actuated diaphragm valves with the updated design and accreditation to AS5081. The valve has been designed for Australian requirements under AS5081 and Watermark accreditation.
Bermad non-metallic air release valves: The valves have inbuilt surge protection designed for water supply, high saline or sea water and mining applications.
CSA tank/reservoir fill control valves: These can operate at pressures from zero up to 16 bar and cope with treated or raw water intakes.
Sensus domestic smart water meters: Designed for today's needs, the smart meters have remote reading and billing, and are approved for use in domestic water supplies.
Euromag electromagnetic flow meters: Comes with inbuilt 3G communication, pressure sensor, data logger and even more features to meet Australian water industry requirements
Come and have a chat about our products, or one of the many large-scale projects BWT is involved in all across the country.
Make enquiry