Join Bermad in Brisbane for Ozwater'22.
May 2022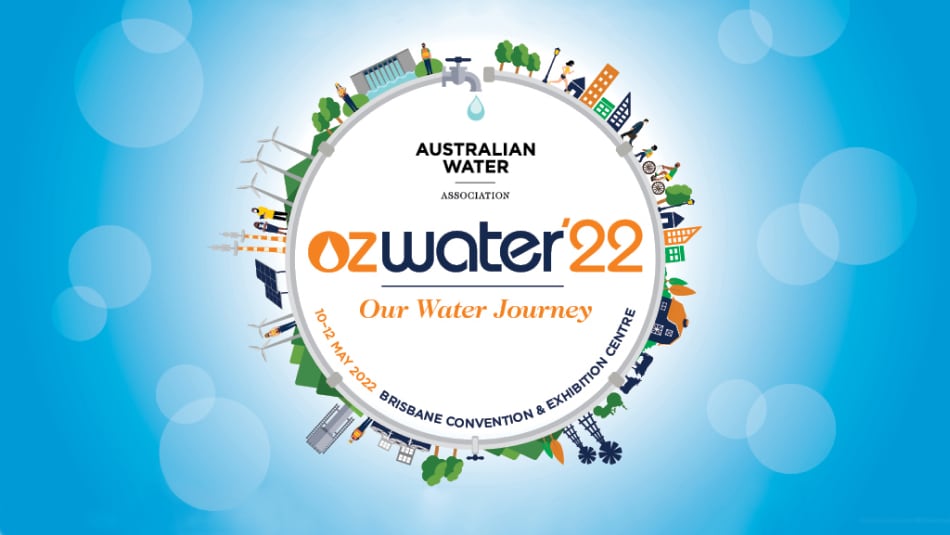 Australian Water Association's annual water conference and trade exhibition, Ozwater, is back for 2022. This year, thousands of water and industry professionals around Australia will join the trade show in Brisbane from May 10th-12th, 2022.
Delivering innovative solutions to industry challenges and the latest industry trends, Ozwater is Australia's most prominent international annual water conference and exhibition, considered the highlight of the water sector's calendar of events.
Celebrating the evolution of the water sector and the possibilities that lie in the future, the three-day event is the most extensive water exhibition in the southern hemisphere.
Join the Bermad team at Ozwater 2022
The Bermad team are excited to take part of the Ozwater conference for 2022, as it presents a multitude of opportunities to learn from industry leaders and to connect with industry professionals. You can find the Bermad team at the Brisbane Convention and Exhibition Centre at stall Q20, showcasing our latest products and approvals.
Make enquiry