Pressure Sustaining Valve IR-430-XZ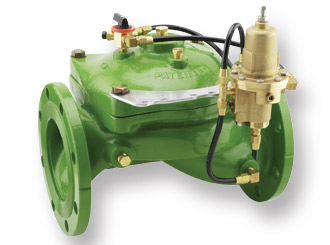 Features
3-Way Hydraulic Actuated Pressure Sustaining Valve

Controls system fill-up
Sustains upstream line pressure
Opens fully upon line pressure rise
Prioritizes pressure zones
Description
The Bermad Model IR-430-XZ Pressure Relief/Sustaining Valve is a hydraulically operated, diaphragm actuated control valve. This valve sustains minimum preset upstream (back) pressure, regardless of fluctuating flow or varying downstream pressure.  The pilot is a 3 way positioning product enabling the valve to go 100% wide open to minimize head loss when applicable.
Downloads
View all product approvals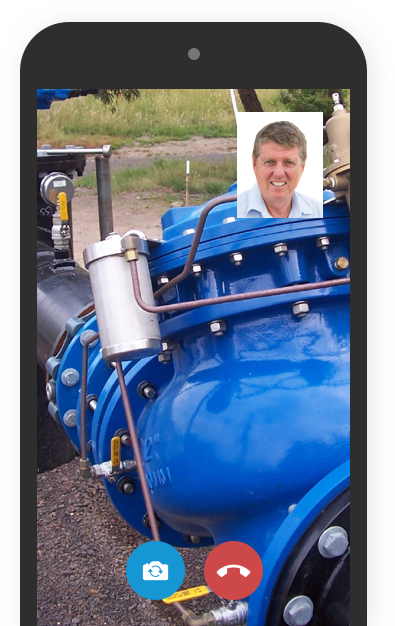 Live field support

Available Mon-Fri, 8am-6pm AEST.