Pressure Reducing Valve IR-120-BZ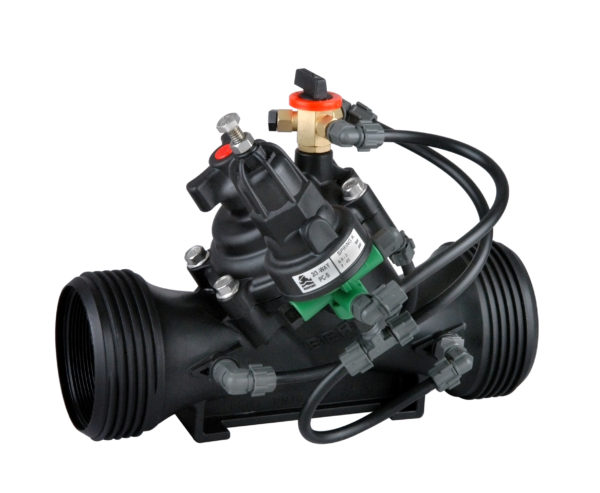 Features
Line Pressure Driven, Hydraulically Controlled

Protects downstream systems

Pressure Reducing Servo Pilot Controlled

Dynamic, integrated needle valve
Settable to 0.5 bar; 7 psi
Very low hysteresis

Engineered Plastic Valve with Industrial Grade Design

Highly durable, chemical and cavitation resistant
No internal bolts and nuts

hYflow 'Y' Valve Body with "Look Through" Design

Ultra-high flow capacity – low pressure loss

Unitized Flexible Super Travel (FST) Diaphragm and Guided Plug

Accurate and stable regulation with smooth closing
Requires low opening and actuation pressure
Prevents diaphragm erosion and mechanical stress

Simple In-Line Inspection and Service
Description
The BERMAD Pressure Reducing Valve is a hydraulically operated, diaphragm actuated control valve that reduces higher upstream pressure to very low and stable preset downstream pressure: regardless of fluctuating demand, or varying upstream pressure.
It has a special 3/2 Servo pilot specifically for extreme accuracy and stability when working with low-pressure tape products.
Bermad PC-A-S Servo pilot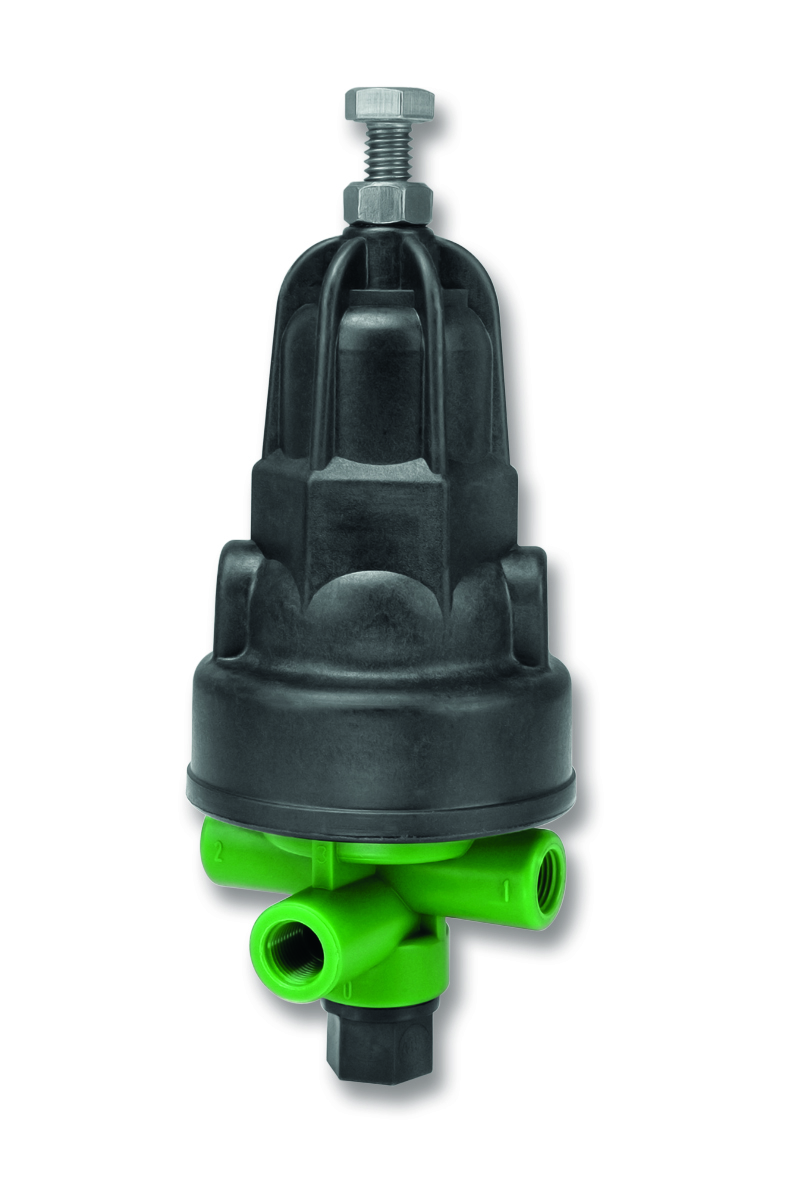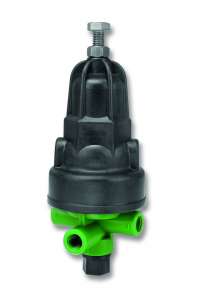 Downloads
View all product approvals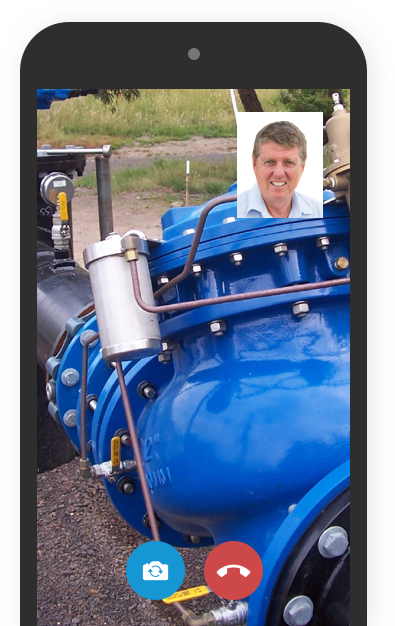 Live field support

Available Mon-Fri, 8am-6pm AEST.