Pressure Reducing Ratio Valve IR-120-PD-Z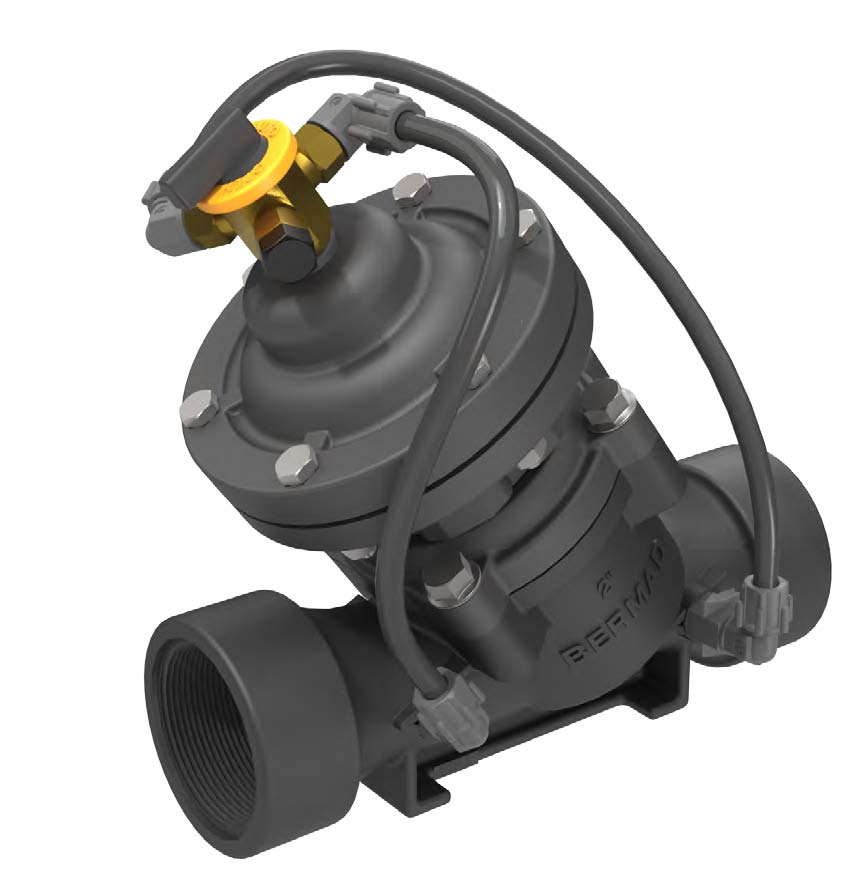 Features
Hֺֺydraulic Double chamber Control Valve

Line pressure driven
Full powered opening and closing
Protected diaphragm
Non-slam closing characteristic
Eֺֺlegant simplicity
Most cost effective
Simple to maintain
No Pilot nor control Accessories

Eֺֺngineered Plastic Valve with Industrial Grade Design
hֺֺYflow 'Y' Valve Body with "Look Throug" Design

Ultra-high flow capacity – Low pressure loss

Uֺֺser-Friendly Design

Simple in-line inspection and service
Description
The Bermad double chambered control valve is a ratio reduction valve that will reduce upstream pressure to downstream pressure at a Fixed ratio.  The valve has a non metallic body and is simple and effective to reduce line pressure with no operating pilot mechanism.
50mm valve ratio : 3.3 : 1
50mmL, 80mm & 100mm  valves ratio : 2.7 : 1
Downloads
View all product approvals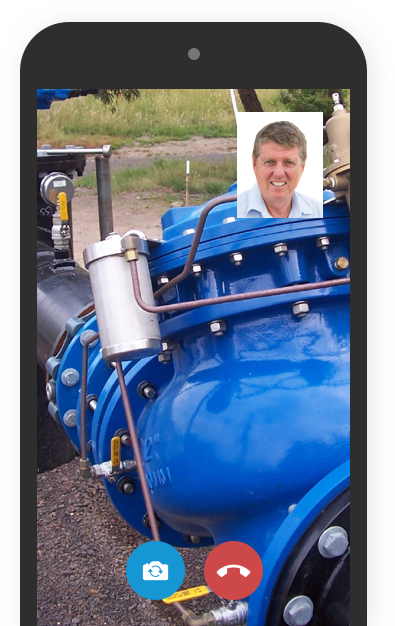 Live field support

Available Mon-Fri, 8am-6pm AEST.