Pressure Operated Relief Valve Model PORV-A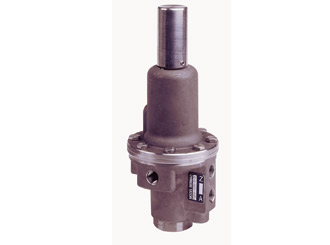 Features
Materials
Body
 Stainless Steel 316 ASTM A351 Grade CF8M
 Forged Brass
 Nickel Aluminum Bronze ASTM B148 C95800
Springs
Elastomers
Wetted Parts
 Stainless Steel 303 & Brass (standard)
 Stainless Steel 316
 Monel 400
 Hastalloy C-276
Orifice
Pressure Adjustment
Valve opens when pilot line pressure drop to the Setting Point
 Standard factory set: 3.5 bar (50 psi)
 Setting Range: 0.5 – 8 bar (7 – 115 psi)
Pressure Rating
Temperature
Flow factor
Connections
Approvals(1)
Description
The PORV-A is a direct acting on/off valve, actuated by a pressure responsive diaphragm, which tends to reach equilibrium with the set spring force. The PORV-A is held closed by pneumatic or hydraulic pressure, sensed at its control chamber (under the diaphragm). It opens in response to a pressure drop of the wet/dry pilot line to below the set point, and/or in response to pressure being drained from its control chamber by a solenoid or other releasing device. The PORV-A is UL Listed when installed as part of the control trim of UL Listed deluge valves.
Downloads
View all product approvals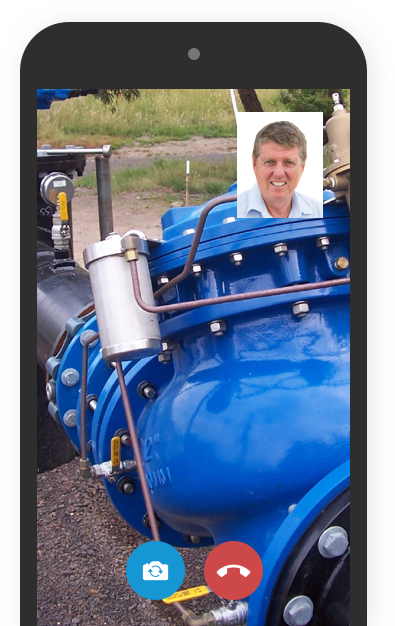 Live field support

Available Mon-Fri, 8am-6pm AEST.