PCAS-P Servo plastic 3/2 way pilot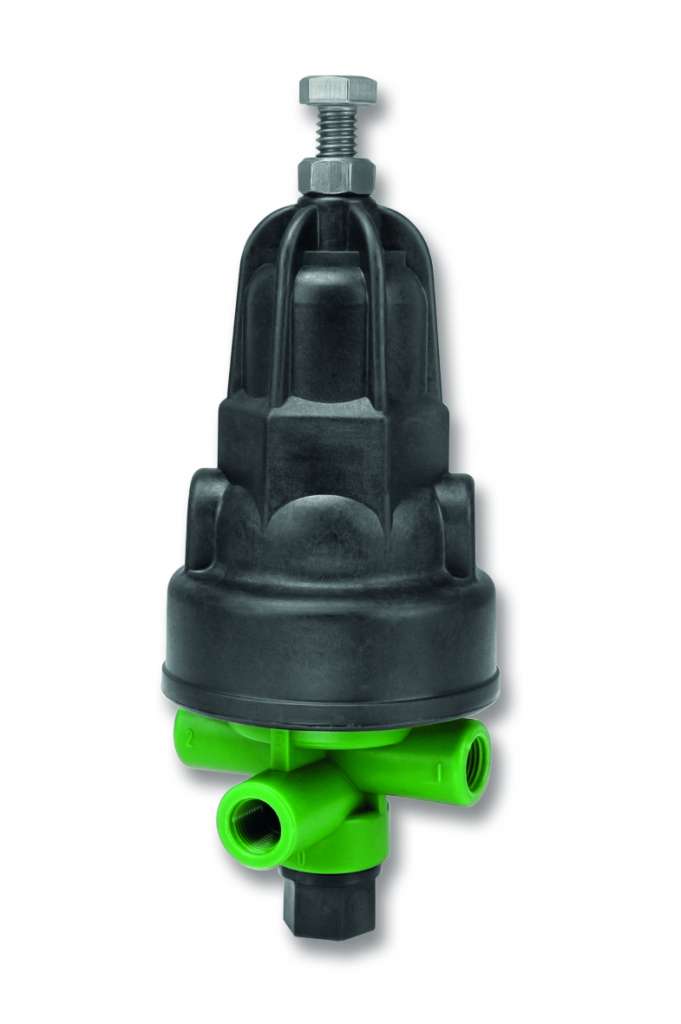 Features
Springs
J   Green       0.2 – 1.7 bar
K  Grey         0.5 – 3 bar
Description
The Bermad PCAS-P servo pilot is a 3/2 pilot designed for pressure reducing on low-pressure tape products, for valves up to 100mm in size.  The pilot makes the valve extremely stable and accurate especially when operating with low pressure tape when operating regulating pressures are between 0.5 to 1.5 bar.
Downloads
View all product approvals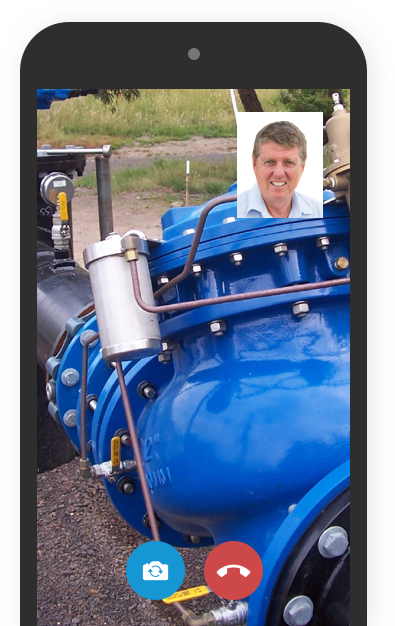 Live field support

Available Mon-Fri, 8am-6pm AEST.