Golia 3F RFP Anti-surge non slam anti water-hammer combination air valve in stainless steel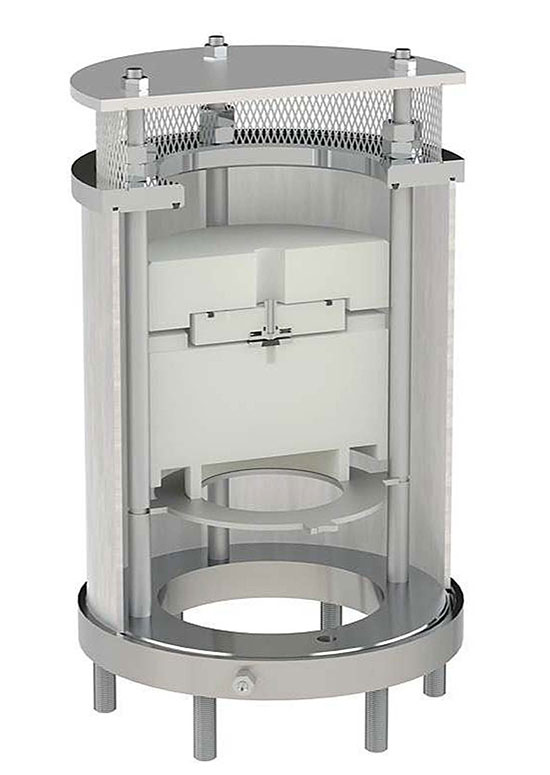 Features
•Body and cover in stainless steel AISI 316, Duplex 2205 or Super Duplex 2507, different grades on request
•Anti-slam system in stainless steel with wetted parts in Duplex or Super Duplex
•Air release system in stainless steel AISI 316 or Duplex 2205
•Floats in solid PP
•Built-in surge prevention system
•Seat in stainless steel AISI 316, Duplex 2205 or Super Duplex 2507, different grades on request
Description
The CSA Mod. GOLIA 3F-RFP, is a full-bore high-quality single chamber triple function combination air valve with a built-in anti-water hammer non-slam surge prevention system. The air valve allows the release of air pockets from pressurized pipelines, and admits large volumes of air in the event of pipe draining or burst, to prevent vacuum and negative pressure conditions.
During outflow, the air valves sense the increase in air velocity and differential pressure using—if required by excessive values—the RFP (anti-surge) flat to control the air outflow rate, thus avoiding fast approaches of water column with potential sudden closures of the mobile block and the risk of water hammer. Entirely made of special alloys like stainless steel, Duplex or Super Duplex, GOLIA 3F-RFP is a well proven and reliable solution for aggressive environments such as seawater, process plants, refineries, and more.
Downloads
View all product approvals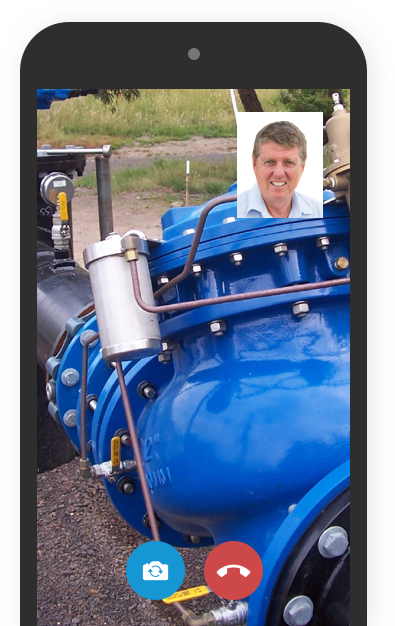 Live field support

Available Mon-Fri, 8am-6pm AEST.