Air Release
Fox 3F RFP Rapid Filling Preventer
The CSA Mod. FOX 3F-RFP, is a full-bore high-quality single chamber triple function combination air valve with a built-in anti-water hammer non slam surge prevention system. The air valve allows the release of air pockets from pressurized pipelines and admits large volumes of air in the event of pipe draining or burst, to prevent vacuum and negative pressure conditions.
During air discharge if the velocity exceeds a safe working value, the RFP float rises instantly , choking the air discharge to a safe value.  This function minimizes any potential for the air valve to generate water hammer.
View all data sheets & engineering data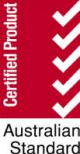 AS4956 approved, WSAA appraised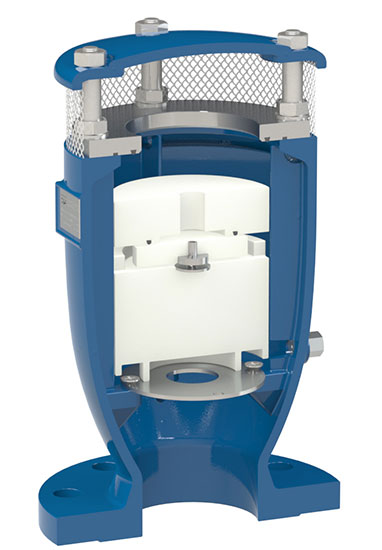 Do you need urgent technical support?
Get real-time technical assistance from the Bermad team through our video support portal.