EasyLock™ Manual Reset EMR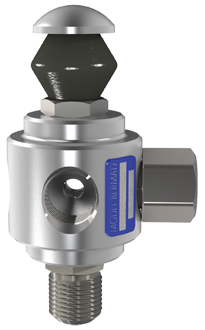 Features
Automatically Operated by Line Pressure
Integral Spring Loaded Check valve
Safe Design: Elastomeric Moving Parts
Description
The BERMAD EasyLock Manual Reset is an automatic Latching device that holds the BERMAD Deluge valve in its open position when the valve has been activated by a releasing device. The EasyLock blocks the Deluge priming line, preventing Water from entering the valve control chamber and the releasing devices, latching the Deluge valve open. The EasyLock allows the deluge valve to close only upon a local reset, by manually pushing the Reset Knob. The EasyLock consists of an integrated spring-loaded check valve. A Safety Ball Drip vents any accidental leak to ensure that the Deluge valve remains latched.
Downloads
View all product approvals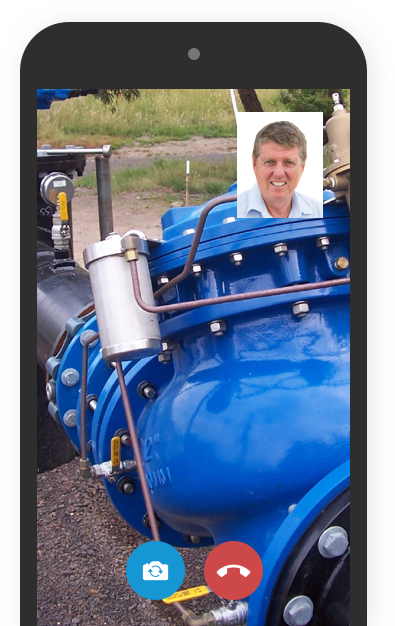 Live field support

Available Mon-Fri, 8am-6pm AEST.