BarMeter MT-KD Multi-jet Water Meter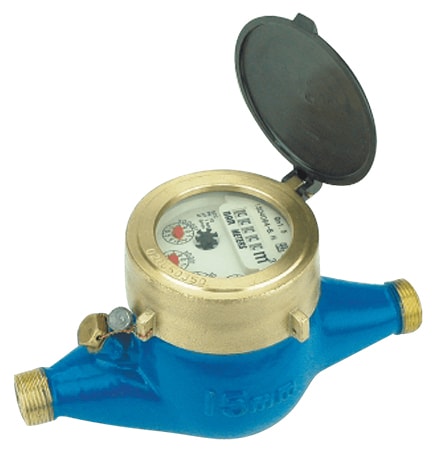 Features
The BarMeter MT-KD-P Multi-Jet Water Meter ensures high sensitivity and accurate registration throughout a wide flow range
Magnetic transmission
Magnetic shield, for external magnetic field protection
High-flow accuracy and steady curve characteristics
Solid and robust design
High scratch resistant glass
Internal strainer
Description
The BarMeter MT-KD-P Multi-Jet Water Meter is designed to measure potable water. Measurement is obtained from a jet-impeller mechanism. The robust construction of the MT-DK-P meter makes it suitable for a wide variety of applications. It does not have Australian approval.
Options
DN15 to DN50mm
Different pulse values available 1L or 10L
Rated to PN10
Downloads
View all product approvals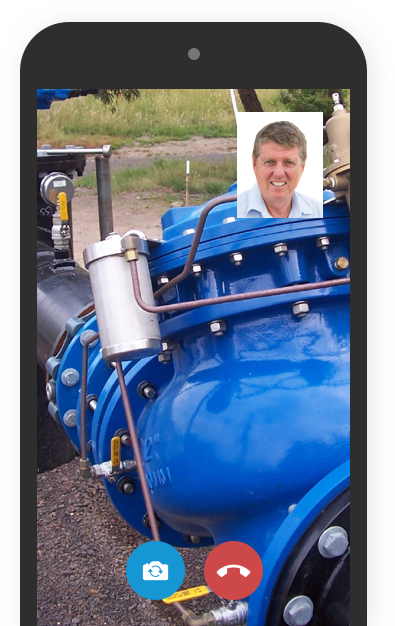 Live field support

Available Mon-Fri, 8am-6pm AEST.