WW720-55 – Pressure Reducing Valve with Solenoid Control AS5081 / Watermark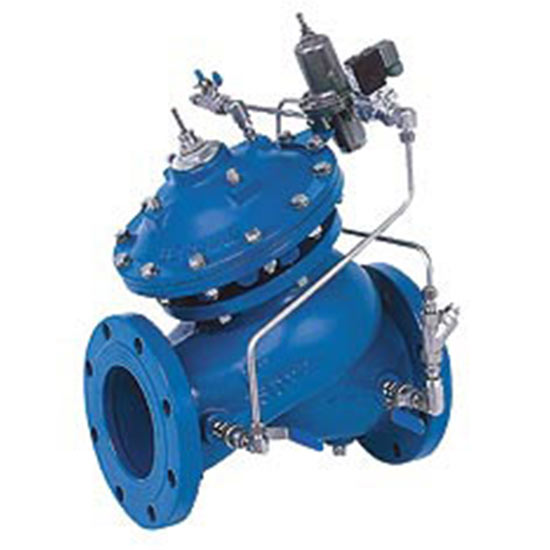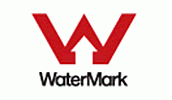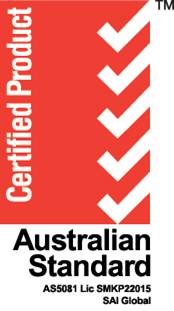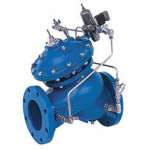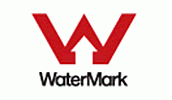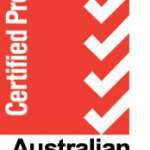 Features
Flow and leakage reduction
Cavitation damage protection
Pressure zone isolation
Switching between "on-duty" valves
Auto-refreshing of reservoirs
Description
The Model 720-55 Pressure Reducing Valve with Solenoid Control is a hydraulically operated, diaphragm actuated control valve that reduces higher upstream pressure to lower constant downstream pressure regardless of fluctuating demand or varying upstream pressure. The valve opens and shuts off in response to an electric signal.
Downloads
View all product approvals
Related Product Types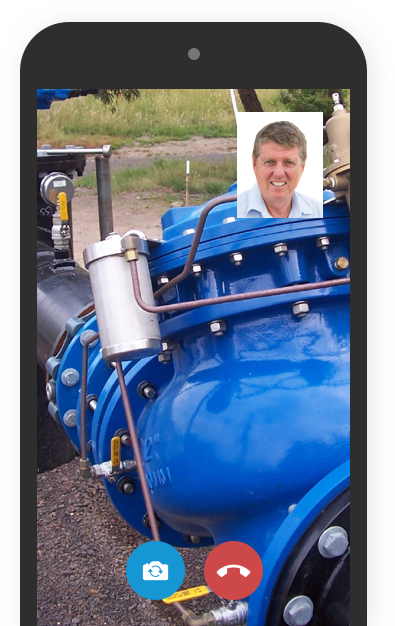 Live field support

Available Mon-Fri, 8am-6pm AEST.