Wrapping up 2019's Fire Australia Conference and Tradeshow
May 2019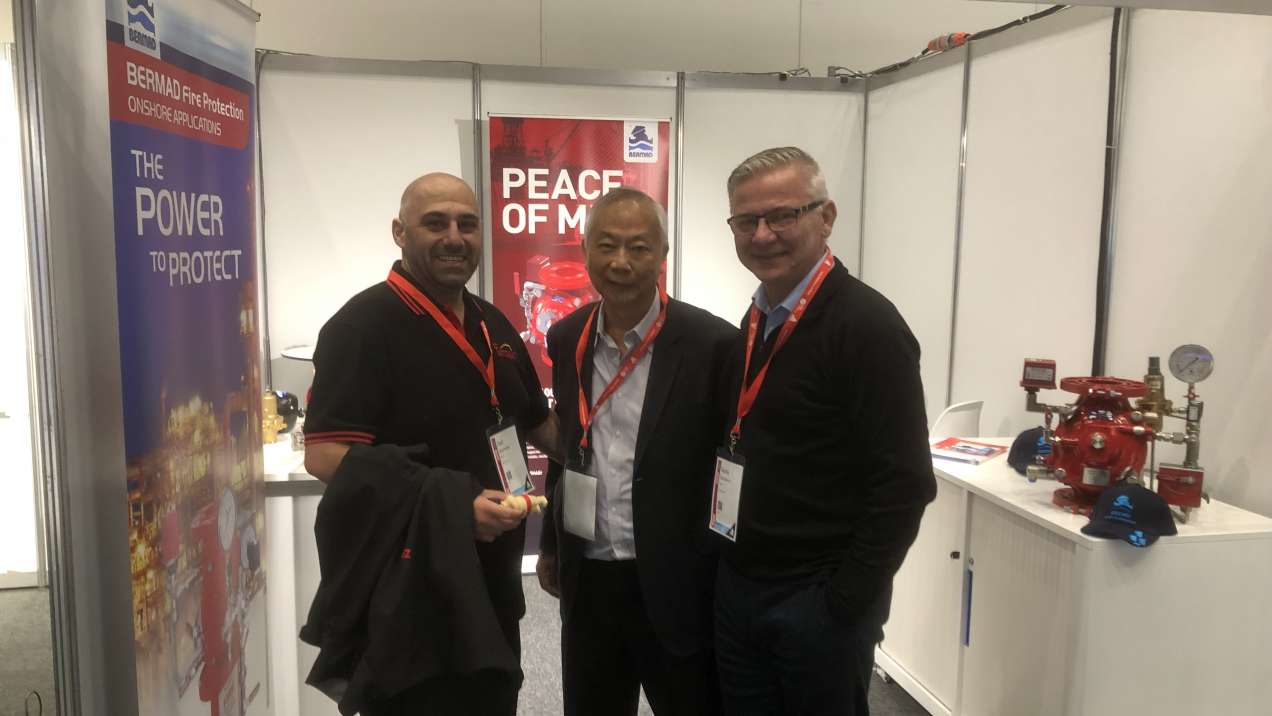 Fire Australia was an opportunity for us to connect with and learn from industry professionals across the country.
Last week our team attended the Fire Australia exhibition from 14 – 16 May at the Melbourne Convention and Exhibition Centre.
As the largest conference of its kind in the Southern Hemisphere, Fire Australia offered three days of conference sessions, trade show access, networking opportunities and live demonstrations from exhibitors and presenters alike.
Our team had representatives from Melbourne, Sydney and Queensland at the event, and we had the pleasure of reconnecting with some of our long term clients, distributors and suppliers.
As much as we value the demonstrations and presentation element of the exhibition, we always enjoy catching up with the industry leaders we continue to work with in delivering package solutions for greater system outcomes.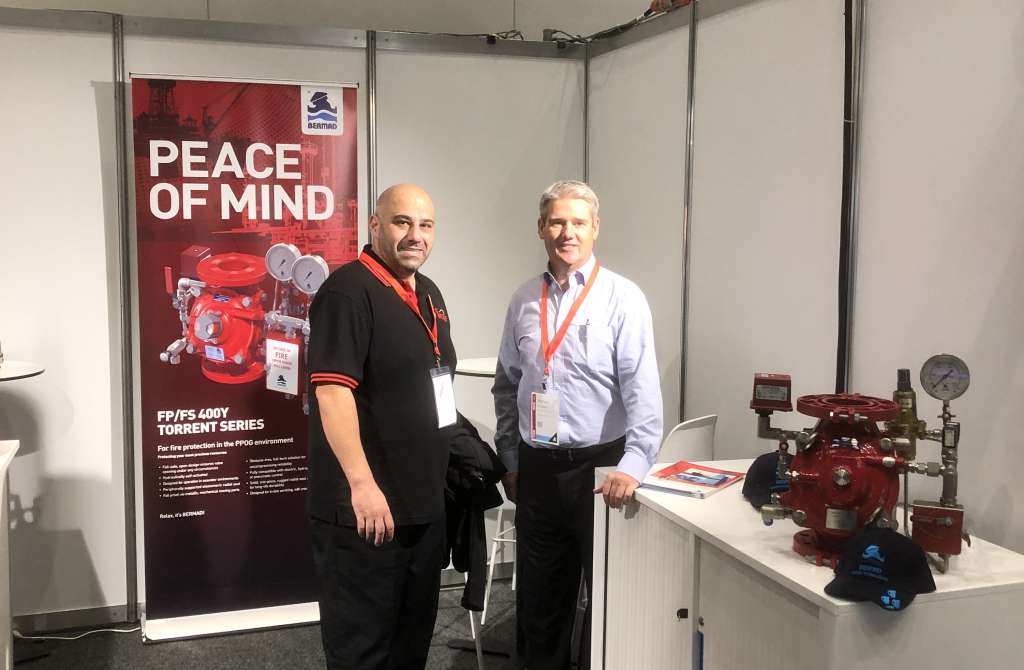 During the event, our team shared updates on approvals, testing, and our Fire and Building product suite.
With a focus on high hazard and gas projects, our capabilities aligned with a few upcoming applications across the country. 
The conference was also an opportunity to discuss our recently awarded UL approval for our fire and building pressure reducing valves. We also had interest in our deluge valves for tunnel applications and their technical capacity within transport and civil projects. 
If we connected with you during the conference and you'd like more information, product guidance, or technical information on our range, our team of engineers and specialists are happy to help.
Make enquiry