Join Bermad at Australasia's largest fire protection industry event.
April 2022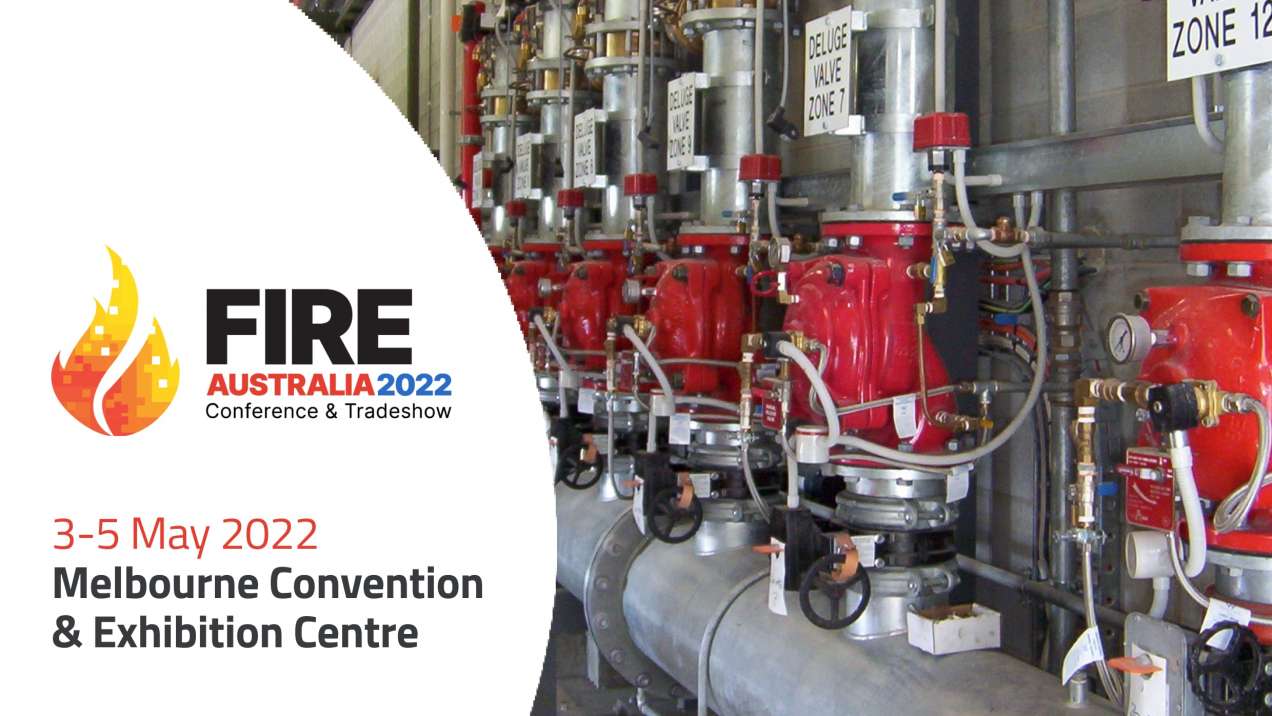 As one of the most important conferences in the fire protection industry calendar, Fire Australia 2022 will return to Melbourne from the 3rd – 5th of May.
As the largest conference of its kind in the Southern Hemisphere, the three-day event brings together industry leaders from around the world to deliver inspiring content, innovative solutions to industry challenges and the latest industry trends.
Showcasing some of the best fire protection solutions the industry has to offer, the Fire Protection Association Australia (FPAA) endeavors to learn, connect and grow with the wider industry in the era of digital innovation.
Join the Bermad team at FPAA 2022
The Bermad team are excited to take part of FPAA conference for 2022, as it presents a multitude of opportunities to learn from industry leaders and to connect with industry professionals. Showcasing our fire and building pressure reducing valves and our deluge valves, designed for tunnel applications due to their technical capacity within transport and civil projects, you can find the Bermad team at the Melbourne Convention and Exhibition Centre.
Make enquiry