Sensus iPerl Smart Water Meter (NMI R49 approved)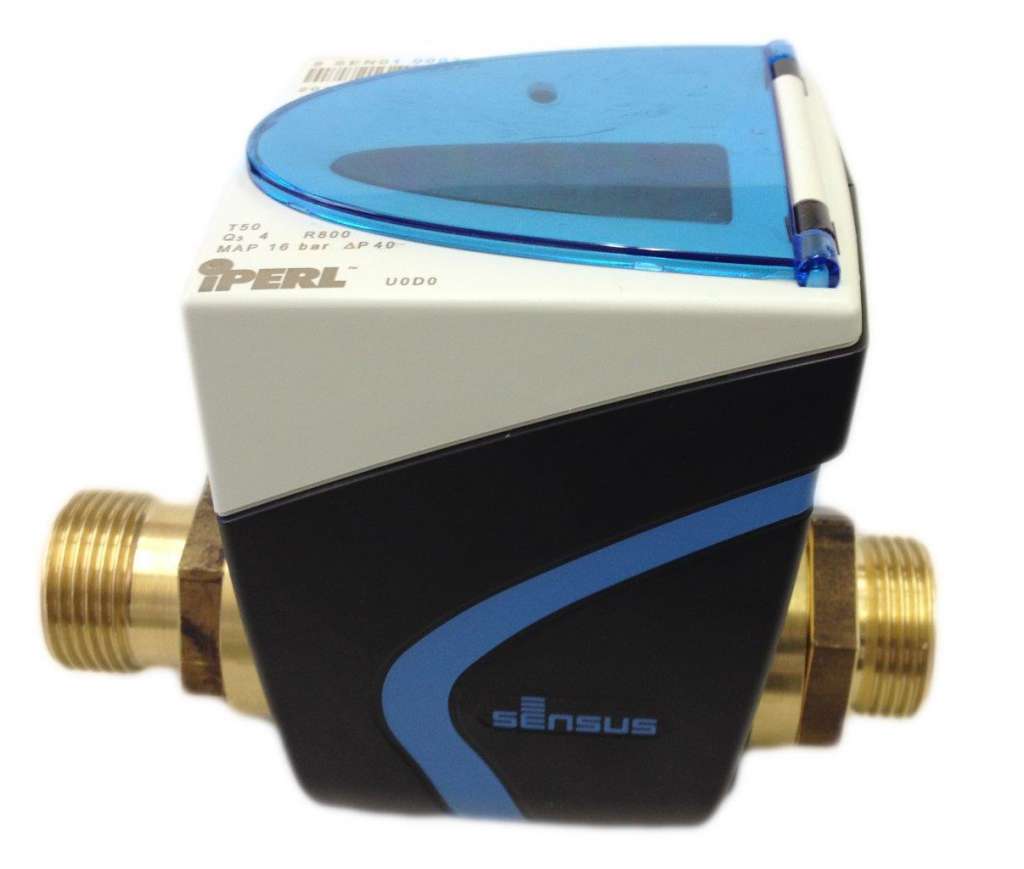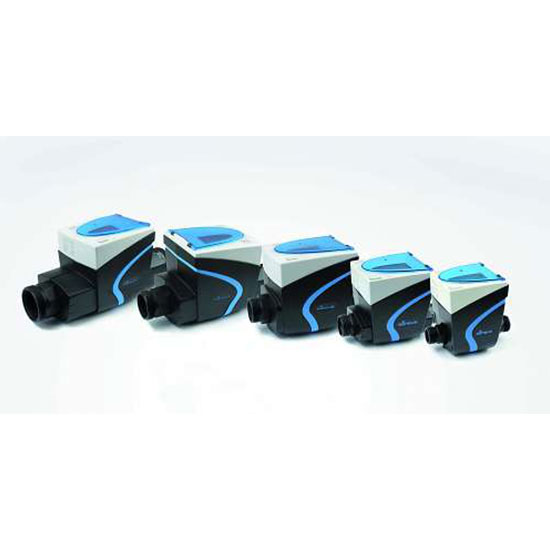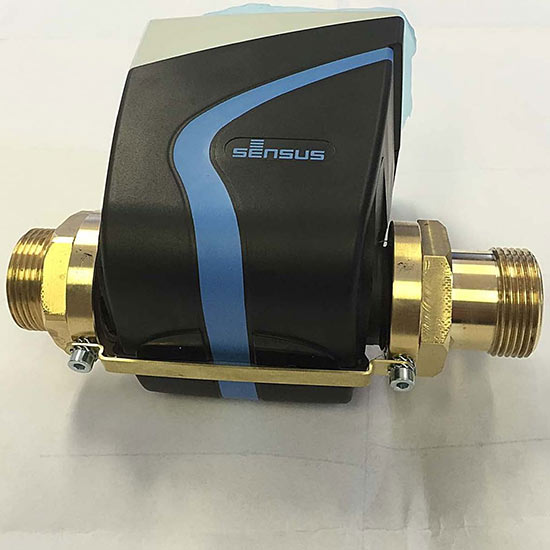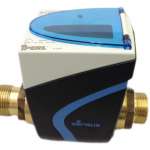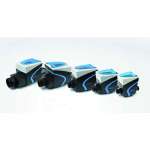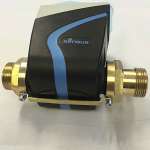 Features
DN15mm to Dn40mm
15-year battery life
1 and 2 way communication
Remote meter reconfiguring
Accurate readings with a starting flow rate of less than 1L/hr
Integrated alarm function for easy detection of unusual patterns
Reduce time, cost and difficulty in reading meters in hard to read locations
Approved to NMI R49
Pattern approval number NMI 14/3/28
Walk-by
Drive-by
Fixed radio network
Description
The Sensus iPERL Smart Water Meter uses intelligent and responsive data architecture that turns the smart grid concept into reality, offering extended whole-life performance, benchmark accuracy, cost reduction potential and operational transparency. As a result, the iPERL Smart Water Meter is an essential element—not just in monitoring consumption—but in modeling future business strategies and investments.
This meter represents a data end-point that replaces the traditional meter, captures and communicates network status and consumption data remotely and in real-time, while continuously monitoring system integrity and reporting against defined parameters.
Downloads
View all product approvals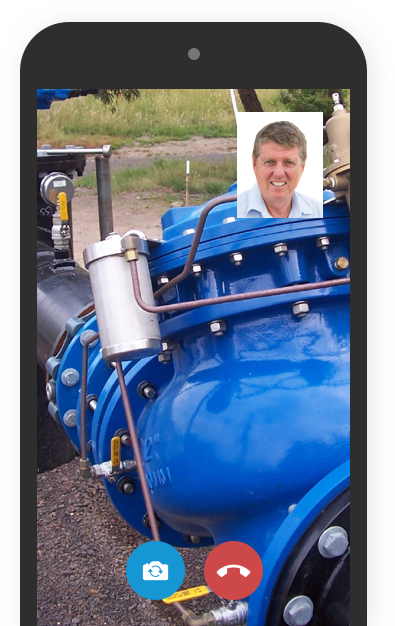 Live field support

Available Mon-Fri, 8am-6pm AEST.