Hydraulic control valve IR-100-DC-Z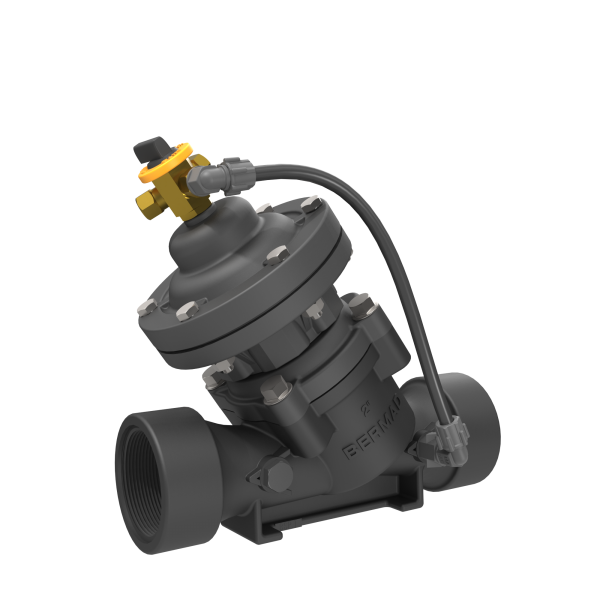 Features
Hֺֺydraulic Control Valve with On/Off feature.
Line Pressure Driven
Suitable also for remote and/or elevated systems
Dֺֺouble chamber design
Full powered opening and closing
Non-slam closing characteristic
Protected diaphragm
Eֺֺngineered Plastic Valve with Industrial Grade Design
hYflow 'Y' Valve Body with "Look Through" Design
Ultra-high flow capacity – Low pressure loss
User-Friendly Design
Simple in-line inspection and service, Easy maintenance
Simple in-line conversion from single to double chamber
Description
The BERMAD IR-100-DC-Z is a double chambered Hydraulic Control Valve and is a hydraulically operated, diaphragm actuated control valve that opens and shuts in response to a local or remote pressure command.
Downloads
View all product approvals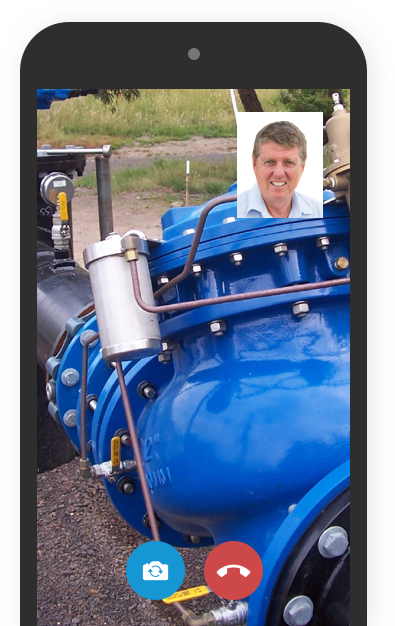 Live field support

Available Mon-Fri, 8am-6pm AEST.