Filter Backwash Hydraulic Valve IR-470-beKU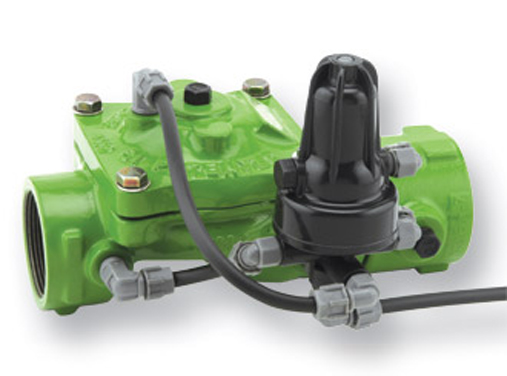 Features
Line pressure driven Hydraulic Flow Control

Prevents flushing out of grains or filtration element collapse

Servo Flow Pilot Controlled

Dynamic integrated needle valve
Very low hysteresis
Easy flow setting

Advanced Globe Hydro-Efficient Design

Unobstructed flow path
Single moving part
High flow capacity

Fully Supported and Balanced Diaphragm

Requires low opening and actuation pressure
Excellent low flow regulation performance
Progressively restrains valve closing
Prevents diaphragm distortion

Hydraulic Flow Sensor (upstream installation)

No moving parts
No need for flow straightening
Description
The Bermad Filter Backwash Flow Control Valve is a hydraulically operated, diaphragm actuated control valve that limits filter system backwash flow to a constant preset maximum. This eliminates the risk of filtration element collapse or grains being flushed out.
Downloads
View all product approvals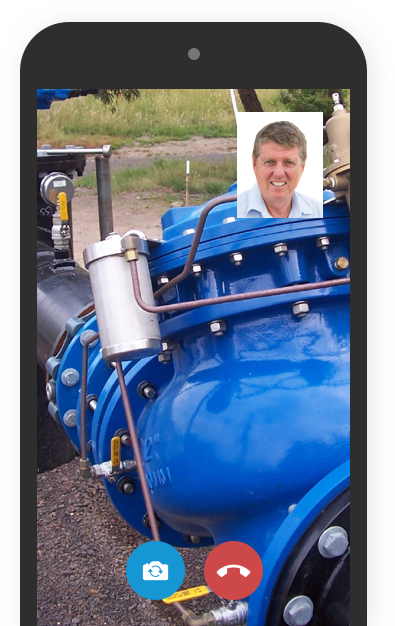 Live field support

Available Mon-Fri, 8am-6pm AEST.