790-M – Burst Control Valve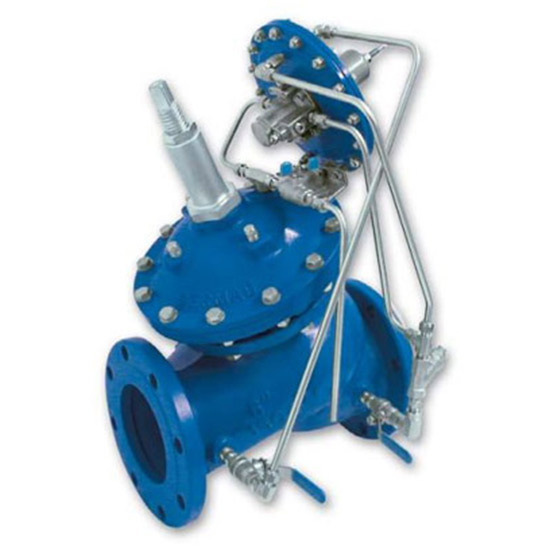 Features
Zone shut off at burst
"Older" burst susceptible networks
Outlets from reservoir at earthquake risk
Vulnerable network infrastructure facilities
Networks at risk of mechanical damage
Description
The Model 790-M Burst Control Valve is a hydraulically operated, diaphragm actuated control valve that—upon sensing flow in excess of setting—shuts off and locks drip tight until it is manually reset.
As long as the flow is lower than the setting, the valve remains fully open, minimizing head loss.
Downloads
View all product approvals
Related Product Types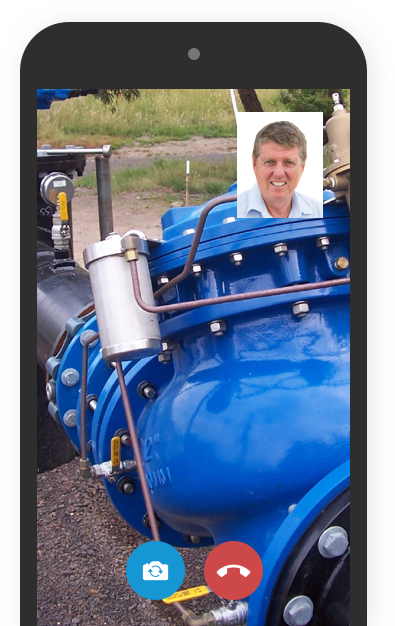 Live field support

Available Mon-Fri, 8am-6pm AEST.