WW772-U – Flow Control and Pressure Reducing Valve AS5081 / WaterMark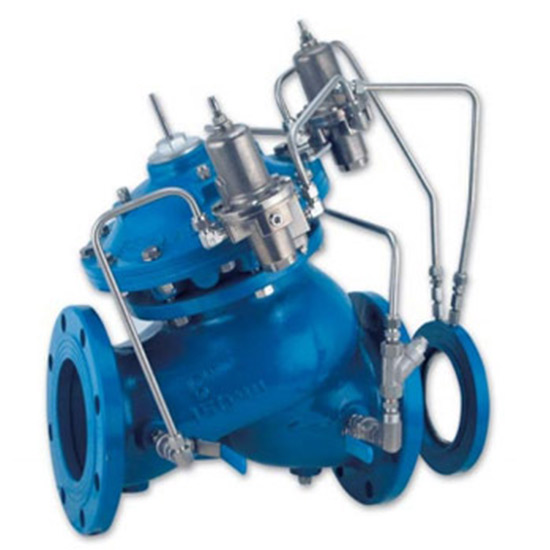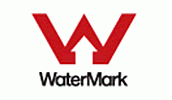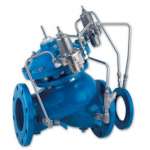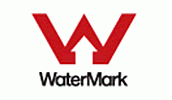 Features
Controlling over demand and pressure
Balancing flow via parallel
pressure reducing valves
Controlling pipeline fill rate
Pump cavitation and system
over pressure protection
Compensating during groundwater drawdown
Description
The Model 772-U Flow Control and Pressure Reducing Valve is a hydraulically operated, diaphragm actuated control valve with two independent functions. It maintains both pre-set maximum flow and it reduces higher upstream pressure to lower constant downstream pressure, regardless of varying demand or upstream pressure.
Downloads
View all product approvals
Related Product Types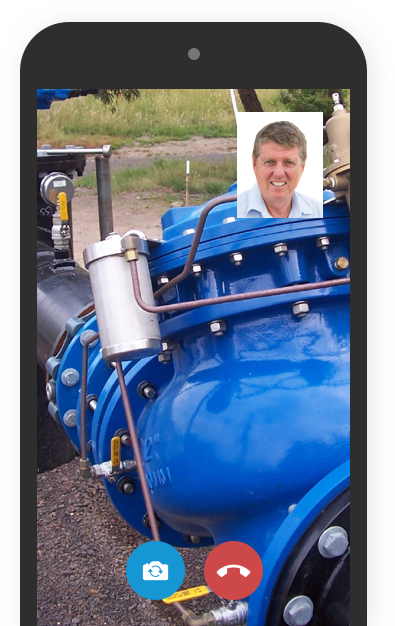 Live field support

Available Mon-Fri, 8am-6pm AEST.