WW723 – Pressure Sustaining and Reducing Valve AS5081 / WaterMark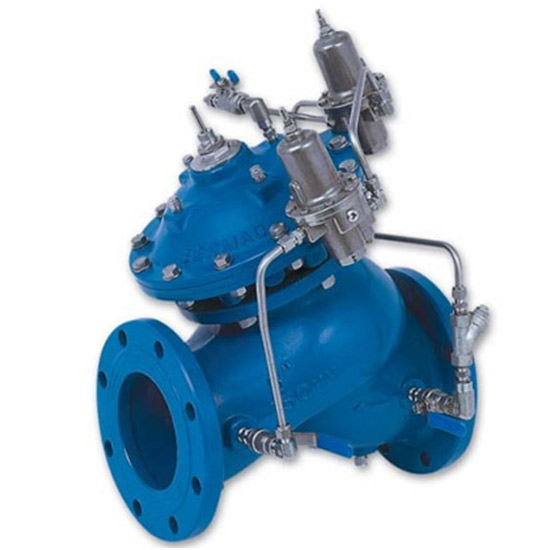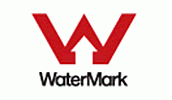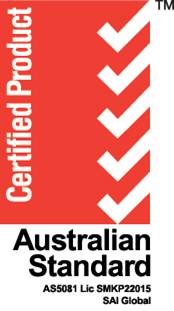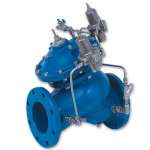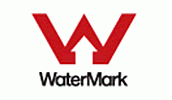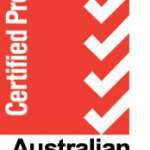 Features
Protecting lower pressure zones
Prioritizing higher pressure zones
Preventing pipeline emptying
Ensuring controlled pipeline fill-up
Pump overload and cavitation protection
Compensating during groundwater drawdown
Description
The Model 723 Pressure Sustaining and Reducing Valve is a hydraulically operated, diaphragm actuated control valve with two independent functions. It sustains minimum pre-set upstream pressure, regardless of fluctuating flow or varying downstream pressure. And, it prevents downstream pressure from rising above maximum pre-set, regardless of fluctuating flow or excessive upstream pressure.
Downloads
View all product approvals
Related Product Types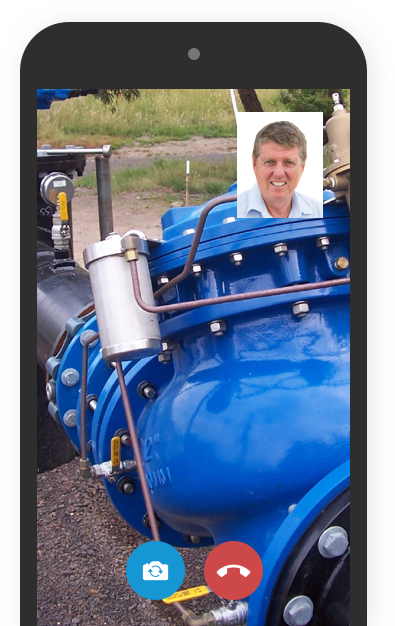 Live field support

Available Mon-Fri, 8am-6pm AEST.