710-20 – Solenoid Controlled Valve with Check Feature AS5081 / Watermark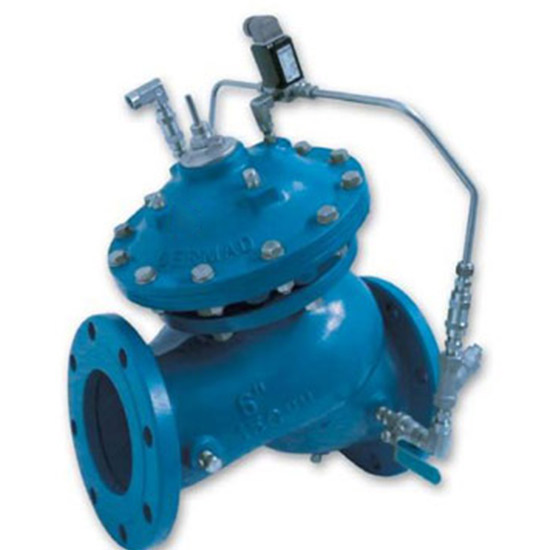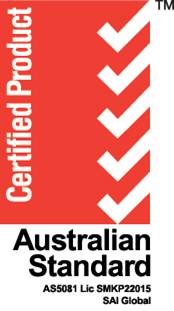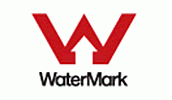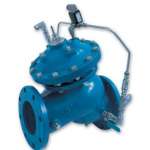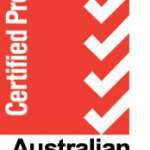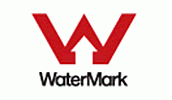 Features
Network management optimizing
Pressure zone isolating
Zonal pressure backup
Zonal return flow prevention
Automatic refreshing of reservoirs
Burst excess flow shut-off
Switching between "on-duty" valves
Description
The Model 710-20 Solenoid Controlled Valve with Check Feature is a hydraulically operated, diaphragm actuated control valve that either opens fully or shuts off in response to electric signals. The check feature prevents reverse flow through the valve.
Downloads
View all product approvals
Related Product Types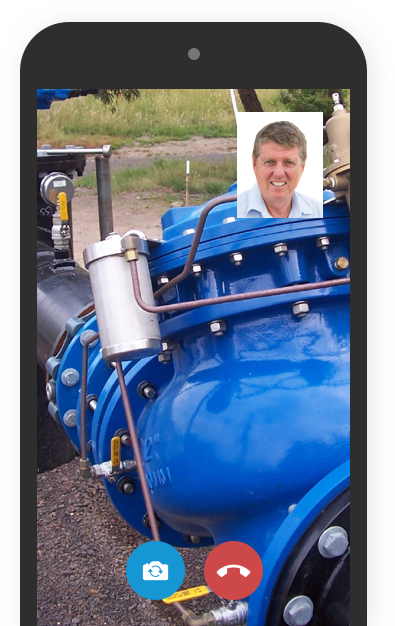 Live field support

Available Mon-Fri, 8am-6pm AEST.