Bermad Victoria
Our team of specialised engineers can provide support with project requirements, training, and product enquiries. We have offices in each Australian state so that you can connect with experts in your city for assistance with our range of valve and metering products, and the services we offer.
Victoria
Our Victorian team supplies our suite of valve and metering products across Melbourne and the wider state region, including Tasmania. If you're looking for guidance on an upcoming project, require additional product information or assistance, get in touch today.
Fax: 03 9464 2382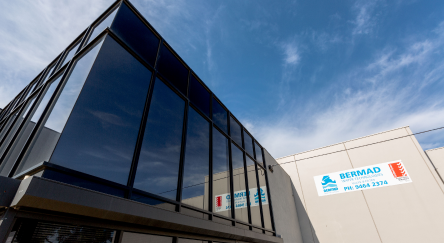 Bermad Water Technologies
26 Brand Dr, Thomastown
VIC 3074, Australia
Key contacts
Business hours
Monday - Friday:
9.00am to 5.00pm
Saturday & Sunday:
CLOSED
Visit our Interactive Training Facility
Our Melbourne-based Interactive Training Facility offers hands on training on our extensive range of pressure reducing valves, control valves, air release valves, and water meters. Contact our Victorian team to book a free educational session that's tailored for your organisation.
Learn more
Do you need urgent technical support?
Get real-time technical assistance from the Bermad team through our video support portal.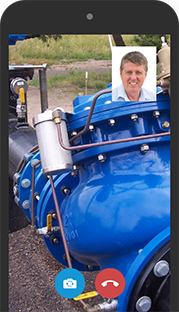 Share your experience with Bermad
We'd appreciate your feedback on how our team can best support your needs.