TURBO-IR-E Water/Flow meter for irigation with pulse output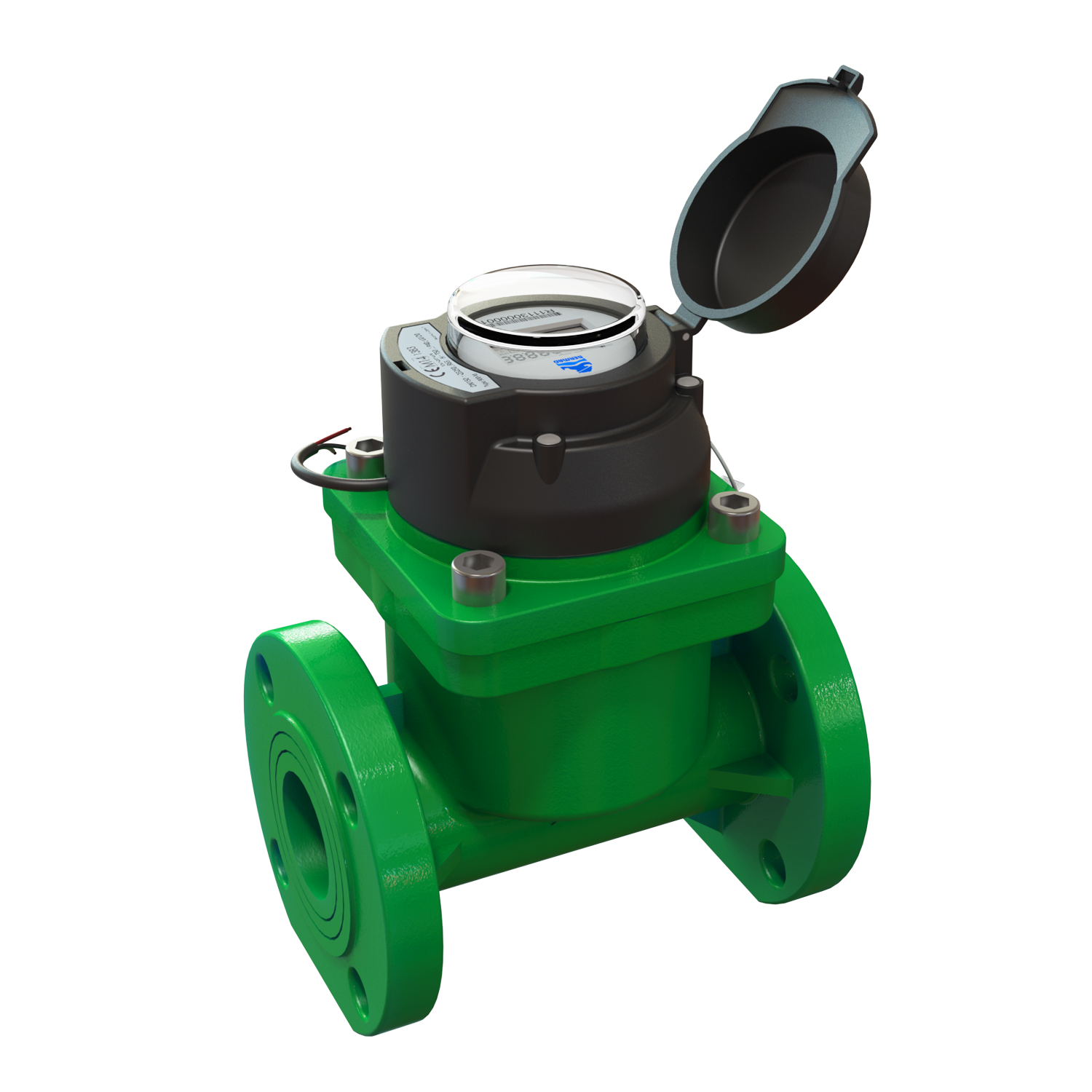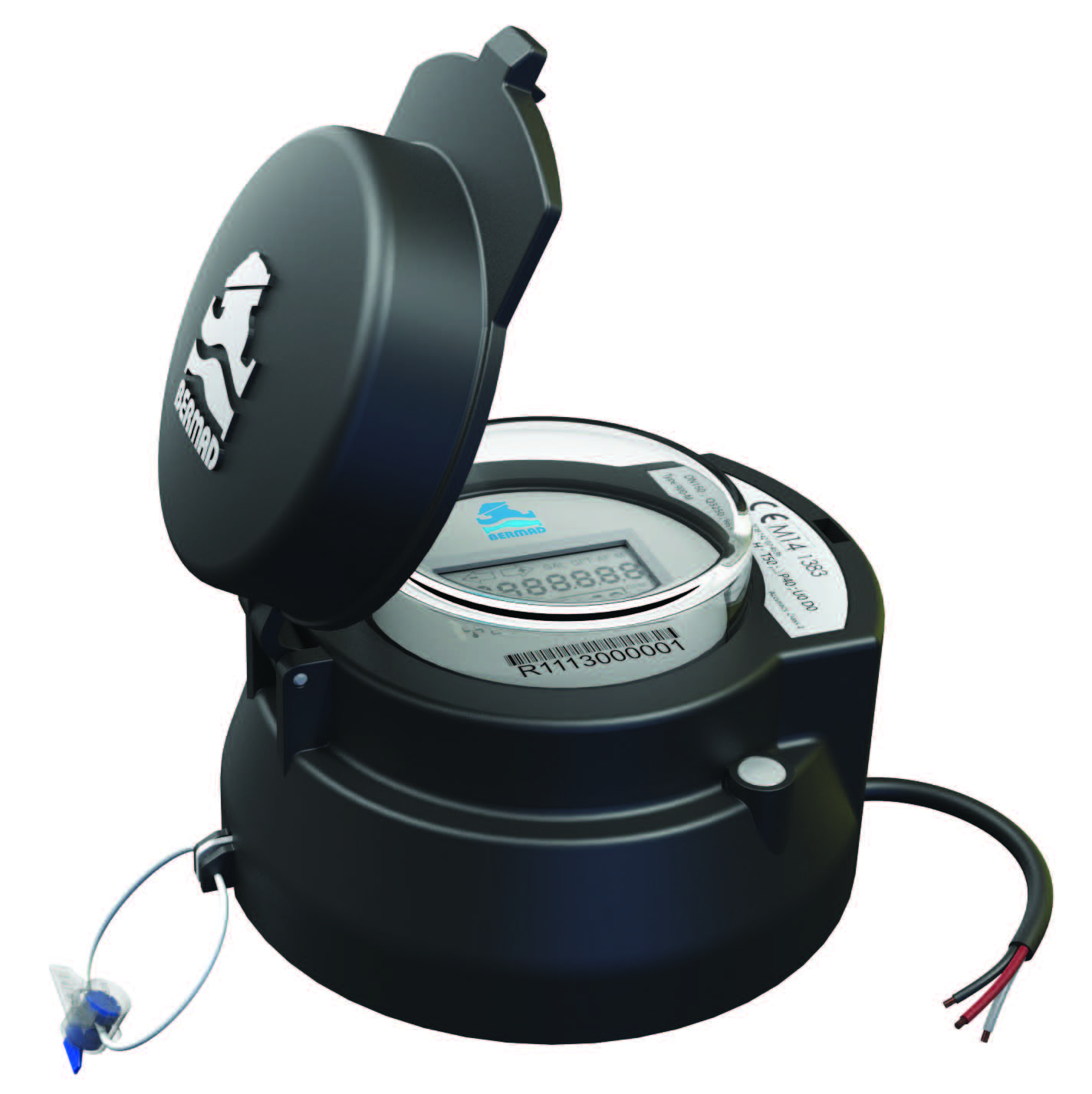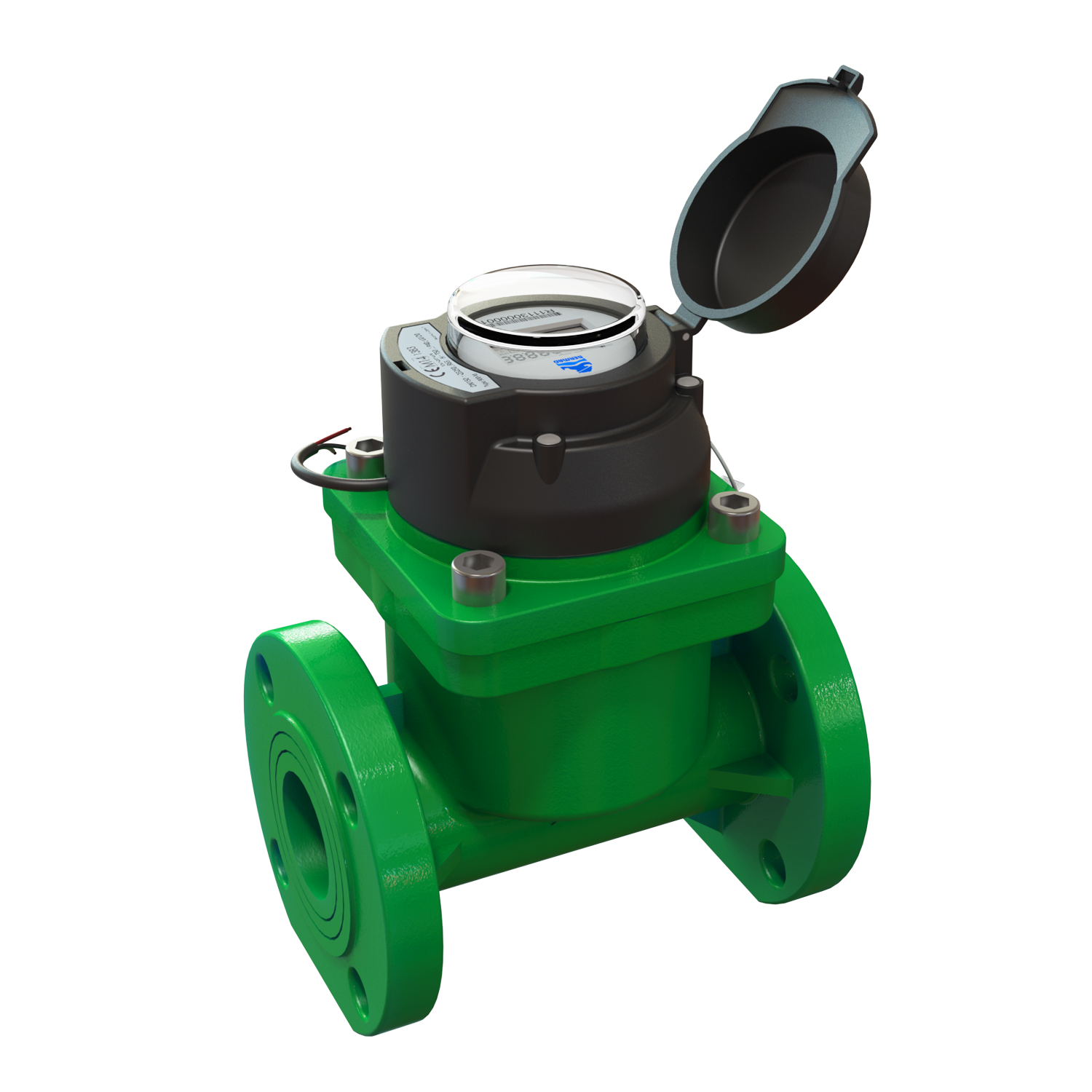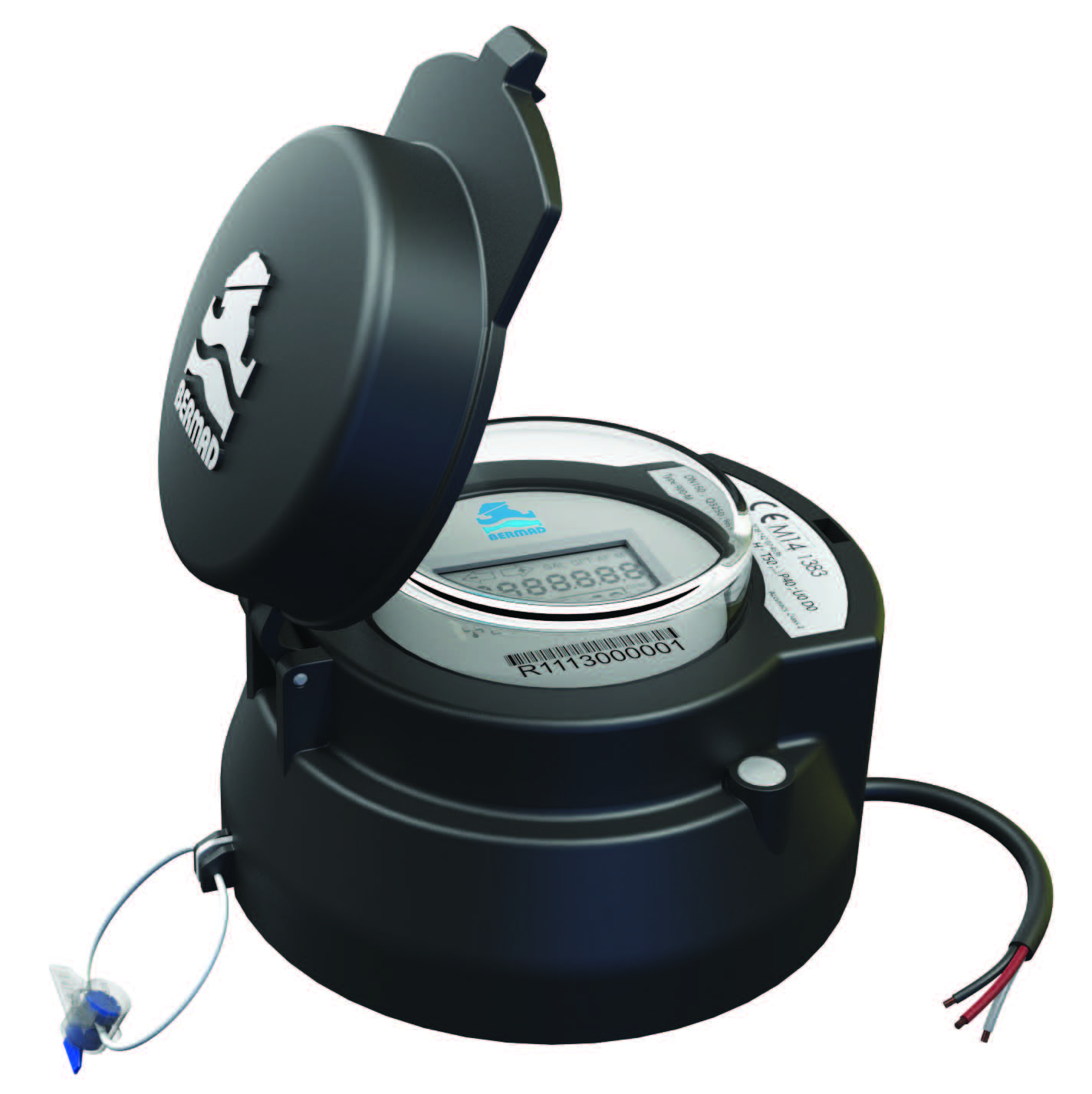 Description
The TURBO-IR-E uses a multi-blade plastic paddle, mounted at the top of the water passage where disturbance from solids suspended in the water is minimal.
The paddle wheel design prevents jamming and damage from solid debris. The electronic register gives totalising flow and a digital display of the rate of flow at the same time.  Meters are standard with pulse output signals standard
The pulse output can be linked to a pulse extension or divider to enable compatibility to some irrigation controllers voltage free.
Downloads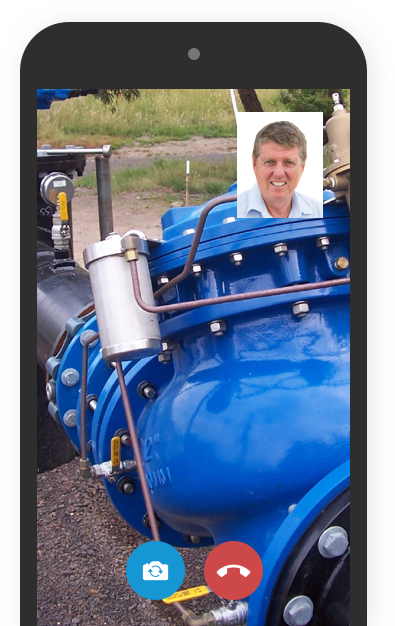 Live field support

Available Mon-Fri, 8am-6pm AEST.