Sensus FM-2DK Frequency Converter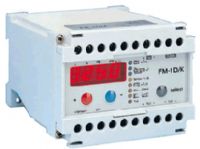 Features
Two freely programmable pulse outputs with flow direction processing
Variable pulse provider types connectable
Current output freely scaleable and separated for forward and reverse flow
Output for current type with direction identification (-20 mA…+20 mA)
Separate relay outputs for forward and reverse volumes
Integrated LC-Display for the display of volume, momentary flow-rate and programming data
Description
The FM-2D/K is a μP-controlled frequency converter with two pulse inputs. It can be applied in linking the signals of two input pulses with flow direction signals. This converter is compatible with single or compound meters, and is suitable for a wide range of applications.
Options
2 Opto-coupler outputs used for pulses and direction signals or limit value 1 and limit value 2
Pulse divisor for pulse output, adjustable
M-Bus/Minibus-Data connection for reading of instant values
Downloads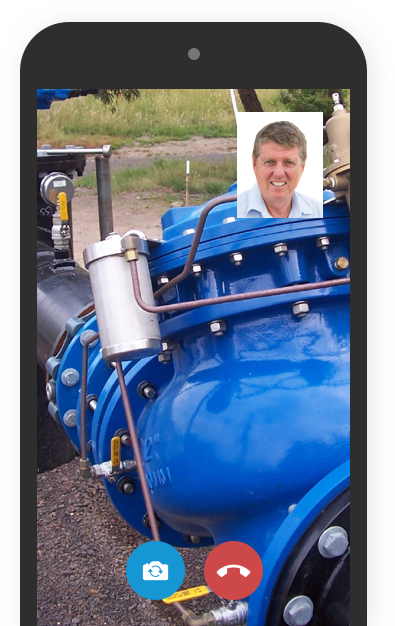 Live field support

Available Mon-Fri, 8am-6pm AEST.