Who is who at BWT – David Chaplin
May 2016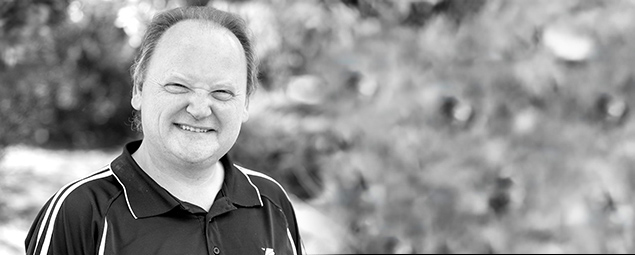 With a dedication to quality and versatile service, South Australia & Northern Territory Sales Manager David Chaplin has worked his way through various cross-disciplinary roles in the valve industry.

Over the past 34 years, he has witnessed a huge amount of change to the market and adapted his skillset accordingly.
David Chaplin
South Australia & Northern Territory Sales Manager
From rapid shifts in the types of products and solutions available, to the increasing scale and complexity of projects – David has dealt with it all and delivered for clients. With experience working across a variety of Sales and Development roles, his first-hand knowledge of valves, fittings and accessories (and especially those that meet specific project needs) is one of his key professional strengths.
As our Sales Manager in South Australia, an area with one of the world's harshest environments due to high saline ground water, David has also helped to pioneer in-field testing for BWT products in sewage applications. As a result, he has extensive experience working on corrosion issues in the water and sewage markets in this environment.
David's contact details:
E: david@bermad.com.au
Make enquiry