Meet BWT in Melbourne for Ozwater 2019
April 2019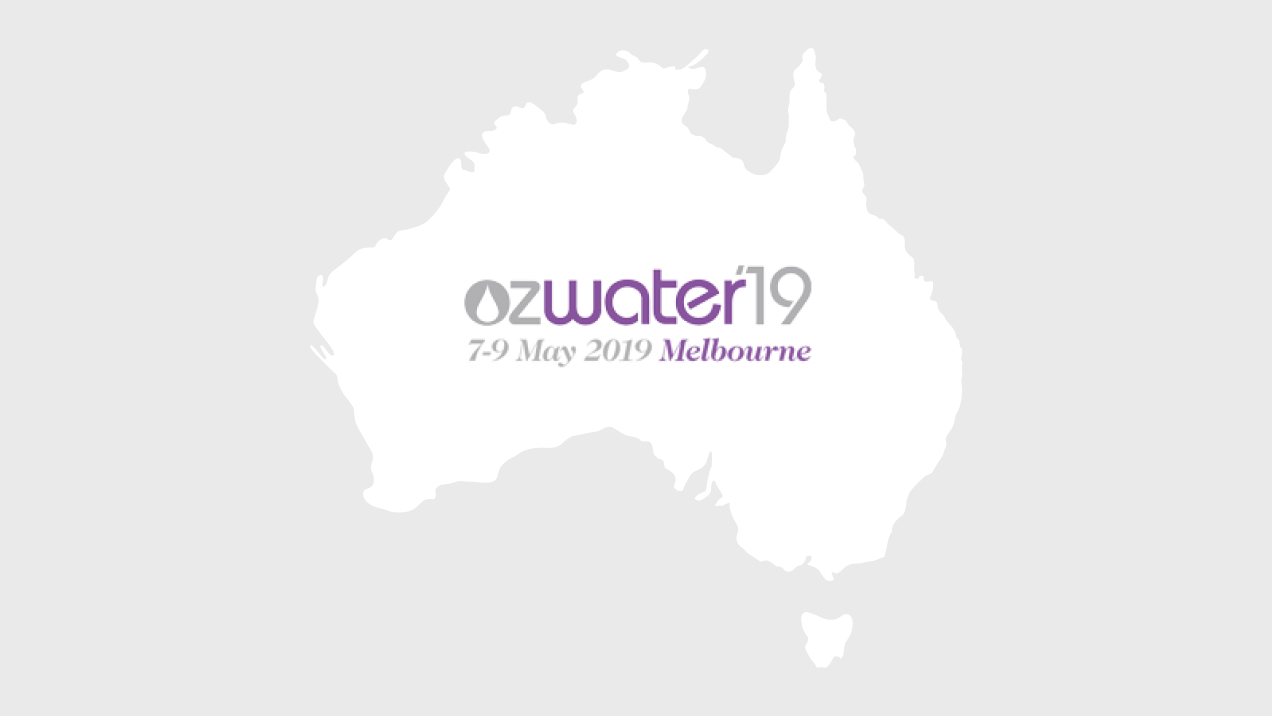 Join Bermad for Ozwater19–Australia's International Water Conference and Exhibition in Melbourne from 7-9 May.
Ozwater is Australia's premier event for water professionals. Hosted by the Australian Water Association, the conference serves to discuss the future of water amongst leaders in the field.
Attracting a diverse audience, Ozwater presents the ideal opportunity to keep up to date with the latest innovations and trends within the industry while networking with thousands of engineers, scientists, researchers and policy makers in the industry. Visit the Ozwater website for more information on their conference program.
We hope to see you there.
Our team will be in Melbourne at Stand N29, and we're looking forward to sharing technical insights and the latest updates on our suite of products. As part of the conference we'll be sharing details on:
Our newly extended range of 700 series Sigma valves, up to 1200mm in size.
Our innovative new range of control functions and applications within the 700 series.
New automated scour valves for improving the water quality in dead end pipe networks.
New extended range of sewage air valves for reduced maintenance and ease of installation.
Our larger range of electromagnetic flow meters for enhanced communication.
Fully approved air release valves for Australian water supply projects.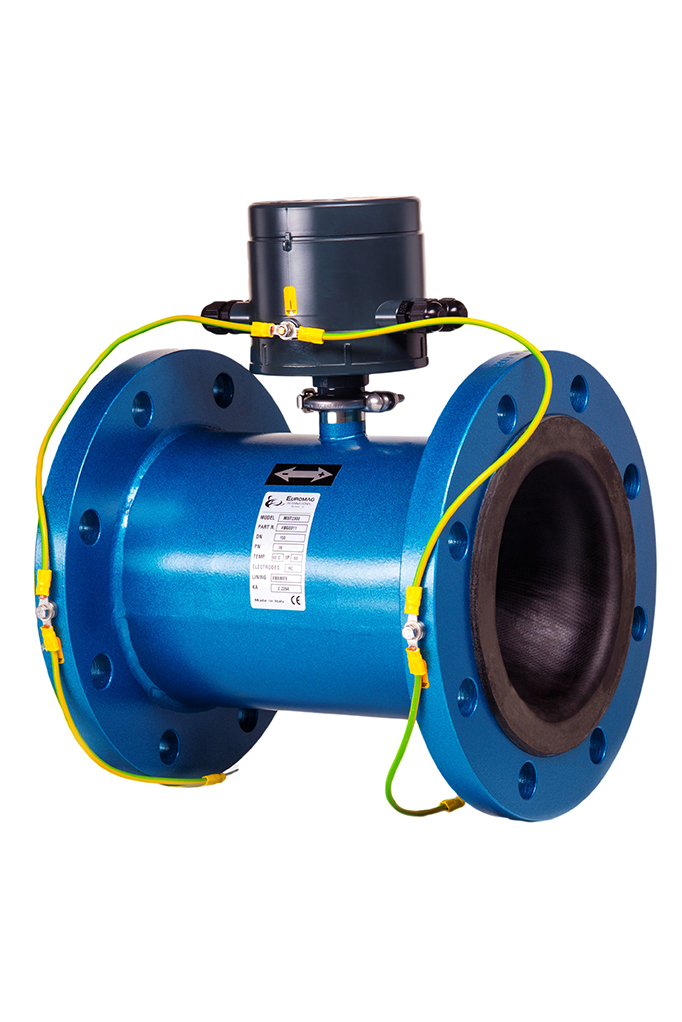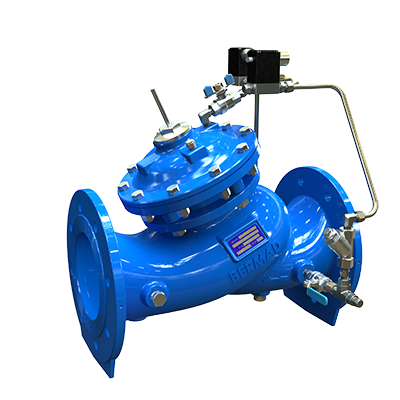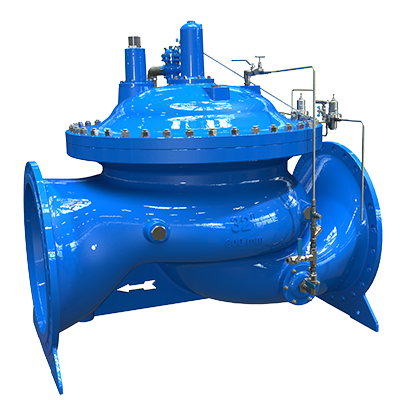 Just a few of the products we hope to share details on during the conference, spanning a mix of valves, meters and more!
Our team members and engineers are excited to share information on the future of water with Bermad, and any application or project requirements we can support you with.
Interested in coming along? Check out the highlight reel from Ozwater 2018 to get motivated for next month's event!
Make enquiry