Who's who at BWT – Michael Jacobsen
April 2017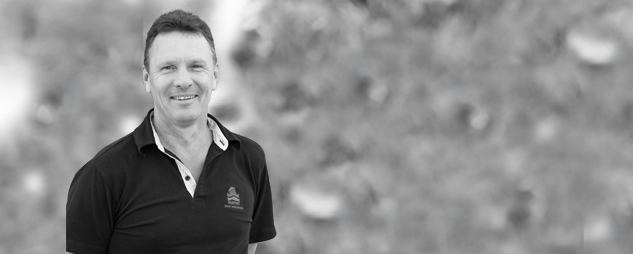 Michael Jacobsen
Manager – Western region
With over 35 years of technical sales experience, and 25 of those years in management – Michael brings knowledge and capability to the BWT team.
His experience in the manufacturing of pipes, valves and fittings across the water, sewage and gas industries is critical knowledge to have on board. This industry skill translates throughout projects in their entirety – from design and supply, to delivery.
His knowledge is supplemented by his administrative and sales skills, acquired through an extensive range of projects and work.
Michael has been part of the Bermad team for nine years. While initially the WA State Manager, he now oversees both WA and SA/NT teams.
Following his move to SA in 2016, Michael was offered the opportunity to play a role in managing the New Zealand market. This provided Bermad Israel an opportunity to relinquish control of the New Zealand market to Bermad Australia.
Due to the distance between New Zealand and Israel, Bermad Australia is better placed to provide active support for our NZ representatives.
Michael's formidable contribution to Bermad continues to grow, and with his wealth of knowledge we expect great success from him in New Zealand and at home.